When did you start to work in the cruise industry and what made you choose that path?
Although it has been a while since I was at sea, it will always be a fresh memory given the strong impact it had on my career and life in general. I started working onboard towards the end of 2004 and at the time, I definitely thought of it as more of a temporary solution than a career move. Ironically, it turned out to be a long run, with amazing experiences...not to mention, a great career move!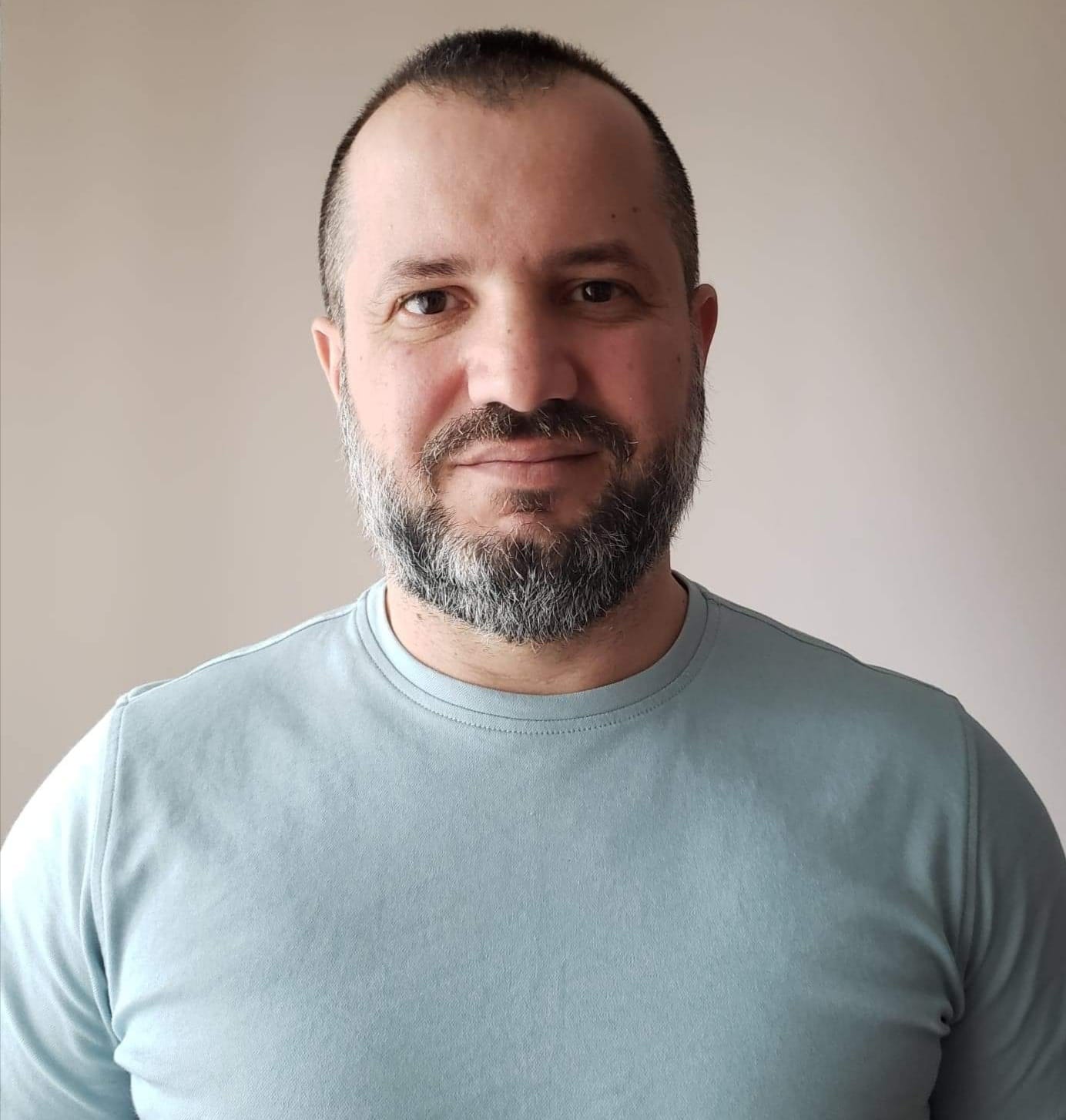 What was your job onboard and how long did you spend in the sector?
I joined the Carnival Legend (amazing vessel) in 2004 as Audio-Visual Staff and from there, through a lot of hard work and amazing support I moved up to Audio Visual Manager. In 2009, after a merger between the AV Department and the Entertainment Department I was selected to be one of the new shipboard Entertainment Technical Managers. This was a great experience as I love theatre and live performances and it gave me the chance to learn all the other technical areas in entertainment. At the beginning of 2014, I was promoted to Fleet Manager for Technical Entertainment, a role that helped to bridge shipboard operations and shoreside support. I enjoyed every minute of it - working with so many talented people and being part of ground-breaking projects that completely re-shaped Technical Entertainment within the company. In 2017 as I was contemplating retirement from ships 😊, another great opportunity came along and I returned to sea as an Entertainment Director, leading around 60 super talented individuals. That was my last position and in 2019 I decided it was time for me to start a new chapter and be closer to my family. All in all it's been a wonderful 15 years, with a lot of mixed emotions and experiences and if I could turn back time I would gladly do it all again. 😊
What did you enjoy most about shipboard life?
It's such a unique environment; a world within a world that is very hard to describe to someone that has not experienced it first-hand. There are so many things that I enjoyed, but most of all, I loved learning so much and so fast about all the different people and different jobs. Never in a thousand years could I have learned so much on land. There are well over 60 nationalities of crew onboard a large cruise ship, and yet we all get along and respect each other. World leaders should join a vessel for a six month contract and understand what it takes to promote harmony, mutual respect and understanding. (I know this has been said many times but I really do believe it..)
Why did you choose to leave ships and what are you doing now?
Although I enjoyed my 15 years onboard the ships, being away from my family has always been the hardest thing. I think I just knew it was time for me to move to the next chapter. Ten months ago, I joined Mess Engineering S.R.L. as a Program Director. I'm really proud to be part of an amazing team of professionals supporting the cruise sector (so I did not venture too far away from the ships 😊). The role is new within the company and I am super excited to bring my skills and experience to the table.
Tell us more about Mess Engineering S.R.L.
Mess Engineering is an Italian company, officially established in 1994 but at its core, has more than 35 years of experience. We wear many different hats - starting with Local Entertainment Systems, Security Systems, Broadcast and TVRO, Architectural Lighting and more. We are not just a system integrator, but rather consider ourselves a trusted partner. We design custom client-based solutions and we offer a full circle experience from design, engineering, project management, supply, installation, programming, commissioning all the way to after-sale service and warranty.
With the HQ in Genoa, we are proud to say that today we have three sites in Italy and one in France. One of our Italian sites is our brand-new Mess Engineering Factory where we produce a lot of the parts used in architectural lighting as well as local entertainment systems and security systems. Nevertheless, our most valued asset is our Team! We are a mid-sized company and we treat everyone as a family member. We care, we show respect and we support each other.
What short/mid-term projects are in the pipeline for the company?
Even though 2020 was such a difficult year for everyone, I can say that despite the circumstances, we remained quite busy, and for that we are truly thankful! This year we are continuing to work on existing projects as well as new ones that are in the pipeline. Currently, we have some custom requests from clients where the project is just at the 'ideas stage'. We love these jobs so much because they challenge us to think big and create something unique and we can put the Mess Engineering fingerprint on it. That is so rewarding! This year, we are working hard to increase our visibility and enhance the connection we have existing clients, to ensure we can provide the best service and support, create new connections and find more challenges!
What was the hardest thing about returning to a life ashore?
Life onboard is super-fast paced and when you are used to living and working in that type of environment, you want to see immediate results! Now I am getting adjusted to a more normal speed 😊 and I have learned again to be more patient and to have faith. It is not an easy transition, but it is doable over time, and we seafarers bring a very special set of skills from our experiences onboard.
Lastly, what piece of advice do you have for anybody considering a career on cruise ships?
If you get the chance, grab it! I have said the same to my own daughter. It is such an amazing and unique experience for people of all ages, but especially for the younger generation, in terms of learning to grow and to shape your persona.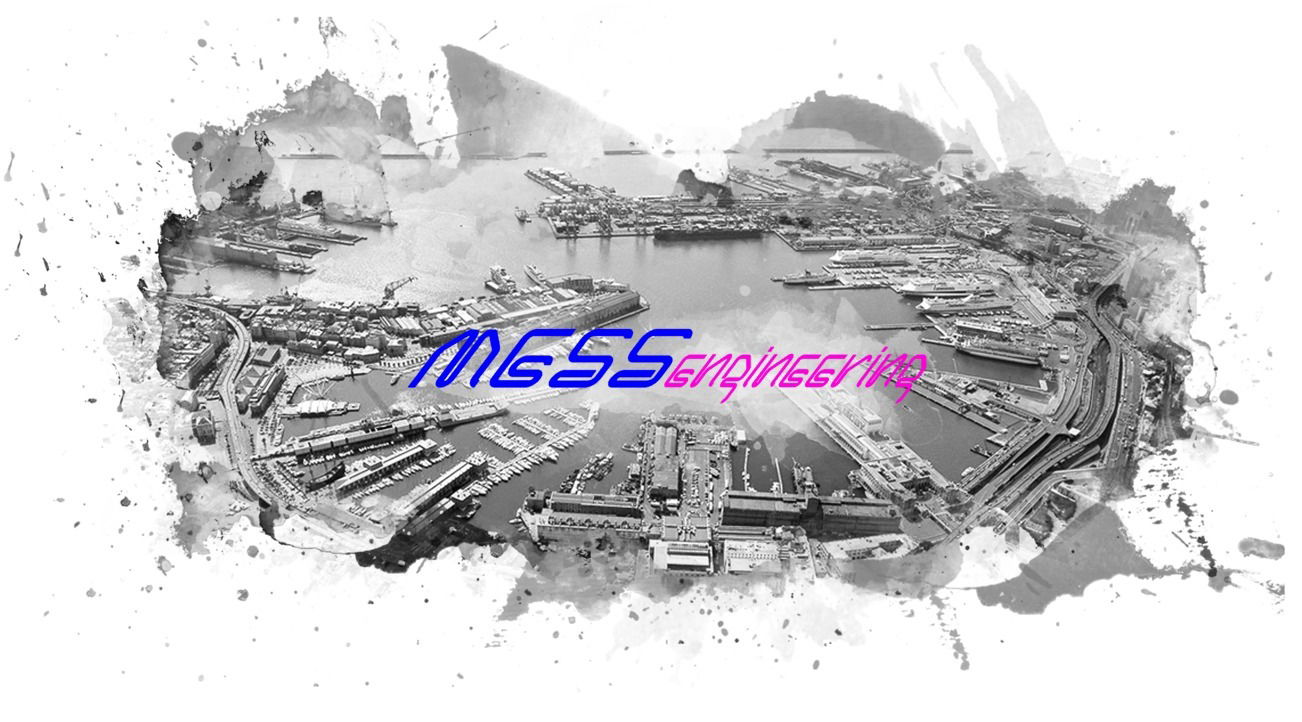 Stay up to date with MESS Engineering here: https://www.messeng.com/