Our Courses

Our courses are ideal for anybody studying, Tourism Management, Hospitality & Events, Retail, Communications, Foreign Languages, Human Resources and the like. Our learning material can be delivered in your classroom, and/or online, as a bolt-on module to any FE or HE curricula, or provided via e-learning for students to study independently.
Post course, our team will provide ongoing support for those who are interested to learn more about shipboard careers and when the time is right, we will place suitable graduates with our cruise partners.
There are countless benefits to working on board a cruise ship and hundreds of unique roles to choose from.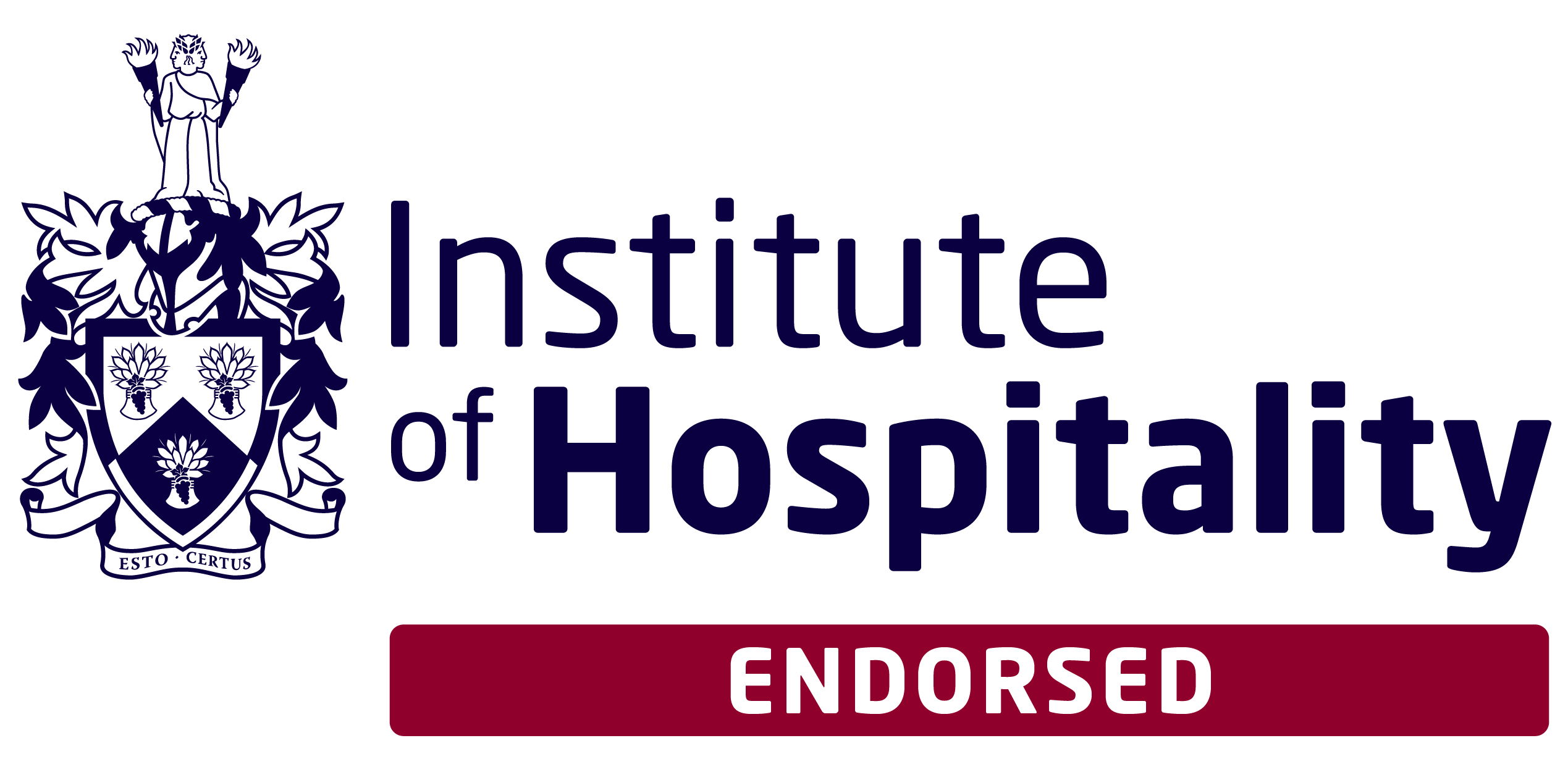 Our Principal Programme

The Certificate in Cruise Tourism & Shipboard Operations is endorsed by the Institute of Hospitality and awards Affiliate Membership and 3 CPD credits. The programme teaches students about living and working onboard cruise ships and provides information about global cruise tourism, enabling them to decide whether a career in the sector is a fit.