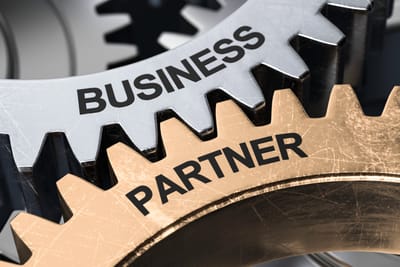 Did you know...
We don't charge recruitment fees for a number of our placements.
Yes, you read that correctly! We source, train and onboard select candidates at no cost to you.
We pride ourselves on our supportive approach, transparent communication and commitment to quality and continuous improvement. We also appreciate that you are unique, hence our services will always be tailored to your brand and your specific requirements.